Log in
If you receive an invalid credentials message, your direct link may have timed out. Please contact Vero Support to have that link re-sent out.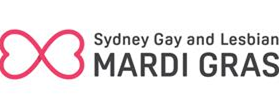 2020 Election of Board of Directors
In this portal you can:
View the documents and information regarding the AGM
Watch the AGM via the webstream
Online Voting Portal
Welcome to the Vero Voting online portal.